These Three Actresses, Including Sunny Leone, Are Being Searched Very Much On The Internet
Although Sunny Leone's films at the box office do not show anything special, in terms of searching on the internet, she also competes with the top actresses of India. Recently a report has been revealed in which the search report of Bollywood celebs has been revealed. This report shows who is being searched the most on Google.
The first number in this list is Priyanka Chopra (Priyanka Chopra), popularly known as Desi Girl. Priyanka is now an international celebrity. According to the reported report, Priyanka Chopra has been searched 39 lakh times. That is, Priyanka has emerged as the first choice of internet users. Priyanka is very active on social media. Talk about the second number, Sunny Leone has achieved this rank. Sunny Leone has been searched 3.1 million times by Internet users. This report of the SEMrush study suggests that Sunny Leone has been the most searched on the Internet after Priyanka Chopra. Sunny makes everyone crazy with her bold look and every photo of her is viral.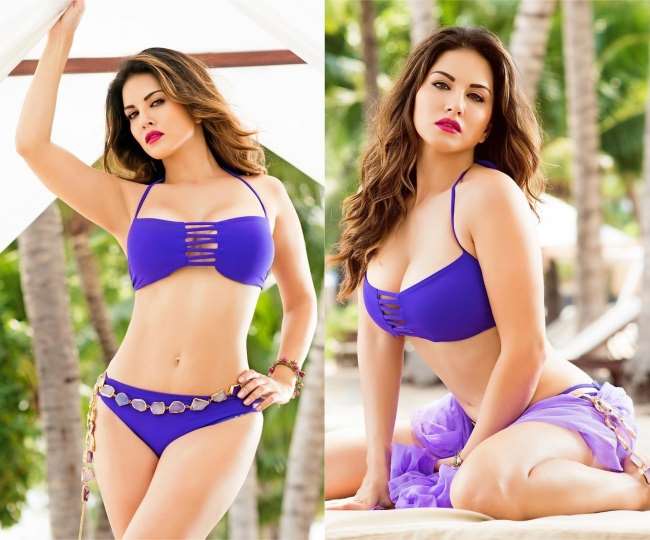 Katrina Kaif is at number three. He has been searched 1.9 million times on the Internet. Katrina has also become quite active on social media nowadays. While Salman has been searched 21 million times on an average, Hrithik Roshan has been searched 1.3 million times and thus he has been included in the list of the third most searched Indian Male Celebs.